How it works
Business debit cards are modern payment instruments that provide permanent access to the funds available in the company's current account and eliminate the cash handling risks.
BRD provides a full range of business debit cards issued under the Mastercard and VISA logos, so that you can choose the card that fits you.
What operations can be made by card?
Cash withdrawals
Balance consulting
Payment for goods / services at the accepting merchants
Online payments
Payment of utility bills
Change of PIN
Statement with the list of the latest 10 operations
Setting of card utilization limits
Octet
Safe purchases from international suppliers
Through our partnership with Octet Europe, you have access to an online trade platform that supports you in making safe purchases from international suppliers.
All existing companies in the platform are rigorously checked from enrollment. This way you benefit from both expanding your supply chain and, good risk management that may arise in international trade.
When you pay with your BRD Business Debit Card by Mastercard you will get a 10% discount from the standard processing fee, charged by Octet for payments performed on its platform.
For more details click HERE.
Recovery of external VAT
Did you know that you can recover the foreign VAT?
You can choose to recover the VAT paid cross-border, provided through an external partnership with TaxBack International.
BRD and Taxback International provide to the business card holders a complete, fast and efficient VAT recovery service.
All you need to do is access the page Taxback International. For this service Taxback International charges a processing fee, percentage of the amount reimbursed, at the end of the procedure. No commissions are charged in advance and the assessment of reimbursable amounts is a free service.
Secure payments
Payments over the Internet secured by 3D Secure
For extra safety in using the Business cards online at the merchants that display the logos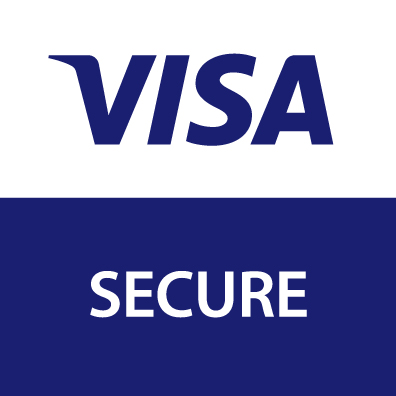 , your card is activated automatically and free in 3D Secure Standard, the highest standard of security of online payments.
Product characteristics
What are the main characteristics of the product?
Use area: national and international
Currency: Lei/ Euro/ USD
Validity: 3 years with automatic renewal